Canterbury Journeys
Inviting you to experience the world…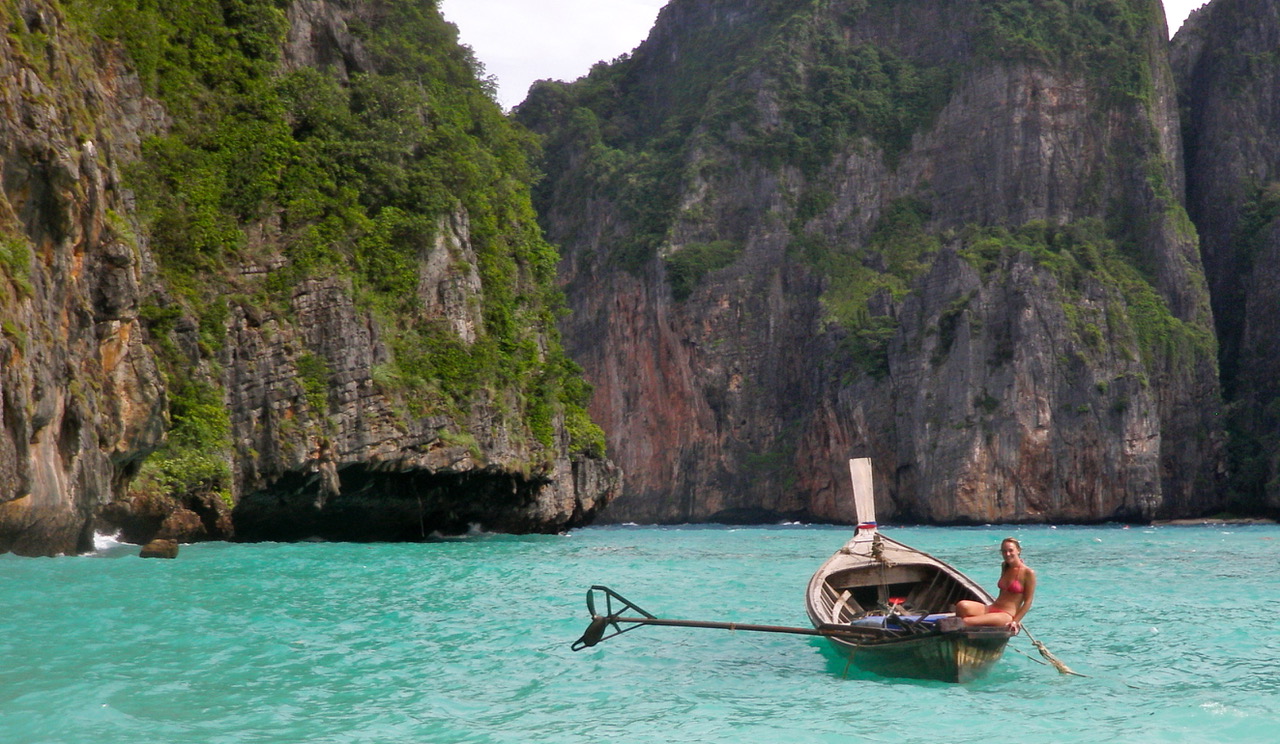 Canterbury Journeys is a luxury travel firm that
specializes in creative custom travel experiences worldwide.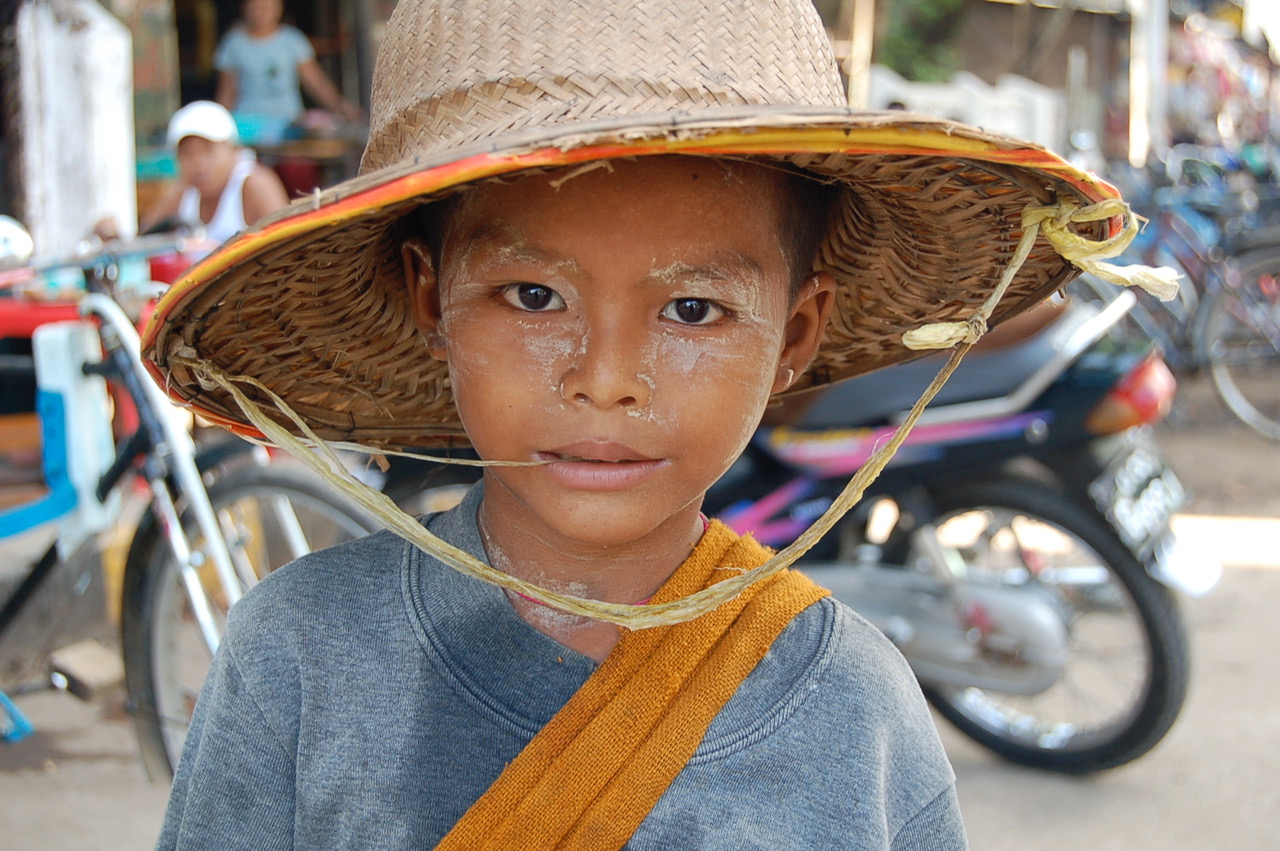 MY story
My name is Gretchen Canter, and I started Canterbury Journeys as a way to share my love of travel with others. At a very young age my family moved overseas. From the islands of the Caribbean to Southeast Asia and the Middle East, I spent my youth traveling the world while attending international schools in foreign lands. I grew up with kids from all over, and I learned that while we may come from different places, we all have things in common. That experience set the table for my appetite for travel to faraway places and for doing it in a very unique and meaningful way.
family
I am fortunate to have been able to share my love of experiencing other cultures with my family. From their earliest days, we have included our children in our adventures. Regardless of their ages, they have always gotten something out of the journey.
world perspective
Exposing them to other cultures in far away places has allowed them to experience some of the same lessons that I learned growing up before I was an Austin travel specialist. These experiences have helped them to see others as people first, free of stereotypes. Because of travel, my family and I feel ties to the greater world.
Please complete the form below